Welcome to Cambridge Radio Technologies.
RF and Microwave engineering design expertise for start-ups and small businesses.
Find out more
Bringing more than 40 years of  RF design experience to your business.
CRT helps high tech start-ups and SMEs with their RF and Microwave design needs – without the worry of employing a permanent member of staff.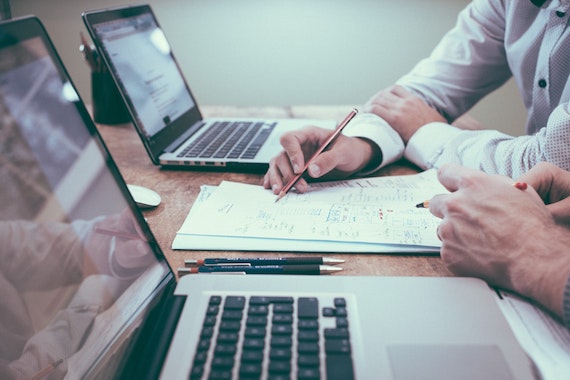 Support
---
Help choosing the best topologies and components for your own designs, and recruiting, interviewing and building your own RF team.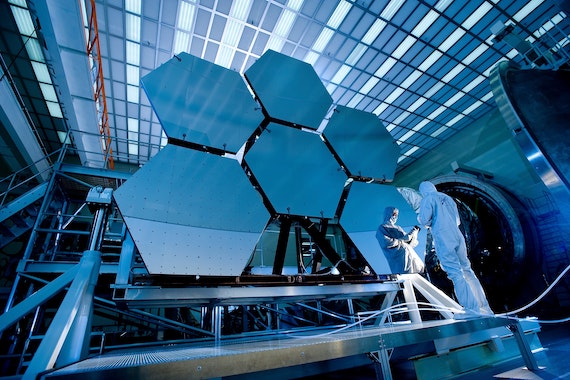 Research
---
I can help your business by carrying out web research and Patent research in RF technologies and techniques on your behalf.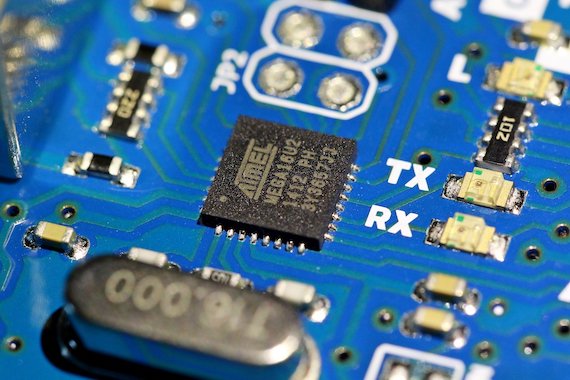 Troubleshooting
---
My experience as a Radio Frequency engineer means I can help you with any RF designs you are having problems with.
I'm passionate about radio technology.
My name is Keith Alexander and I have been an electronic design engineer for more than 40 years.
I built my first crystal radio from a kit when I was seven and  my first short wave radio at eleven.
More than fifty years later I love helping high tech small businesses and start-ups who need the expertise I can offer but don't want to employ a full-time member of staff.
read more
get in touch
Find out how I can help your business. Get in touch.
Whether there's a particular RF, Microwave or electronic engineering issue you're having trouble with, or if you'd just like to talk through your situation to see if I can help, I'd love to hear from you.
We're based at Sackville Place, 44-48 Magdalen Street
Norwich, NR3 1JU.
Send me an email using the form on the right (or below if you're using a mobile device) and I'll be in touch.
Alternatively, if you'd like a chat to see if I might be able to help, you can call me on 01603 339 122. 
CRT Ltd
Sackville Place, 44-48 Magdalen Street, Norwich, NR3 1JU