About me.
My name is Keith Alexander and I am an electronic design engineer.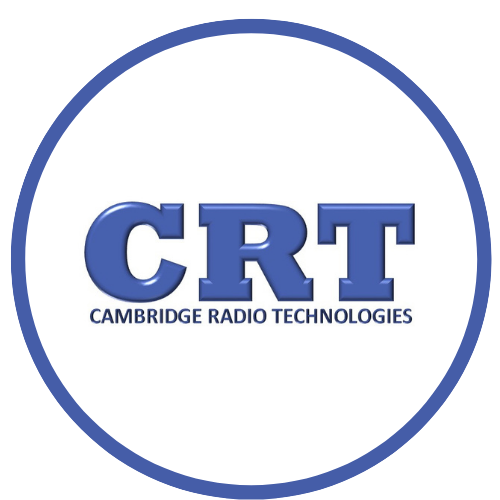 I have a strong background in RF and Microwave engineering.
I built my first crystal radio from a kit when I was seven, my first short wave radio at eleven and more than fifty years later I'm still passionate about radio technology!
What do I do?
I work with high tech start-ups and SMEs who need an in-house RF design engineering expert but don't want the high cost and attendant risk of hiring a permanent employee.
As an RF/Microwave design engineer with more than 40 years' experience, I can provide the design expertise which companies need, especially in relation to RF design.
My background means that I can offer the support and advice many new businesses need. I love helping my clients develop the intellectual property and design solutions that are vital to their success, leaving them able to focus on building their business.
Despite my enthusiasm for radio technology, I have never lost sight of its purpose: bringing commercial advantage to your business. No amount of radio technology is worthwhile if it does not add value and bring profit to your business or your shareholders.
That's why I like to focus on helping high tech companies who struggle with complex RF and microwave design projects, and who need the expertise and design help that I can provide.
My clients are typically looking for help on a consultancy basis or a one-off project, helping them develop products and designs cost effectively and quickly.
I am both passionate about RF engineering and dedicated to working with my clients to provide the support, advice and expertise that they need to succeed.
If you would like more details of my experience, my background and what others have said about working with me then please check out my LinkedIn profile here.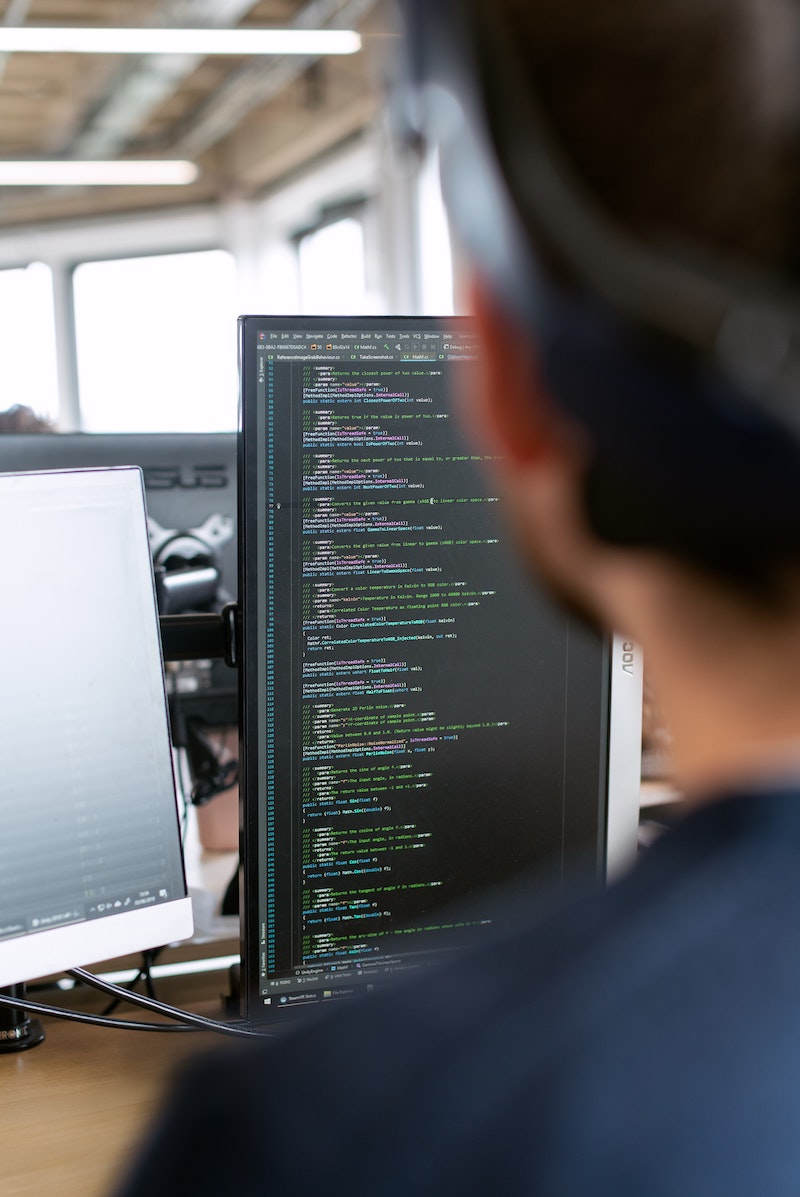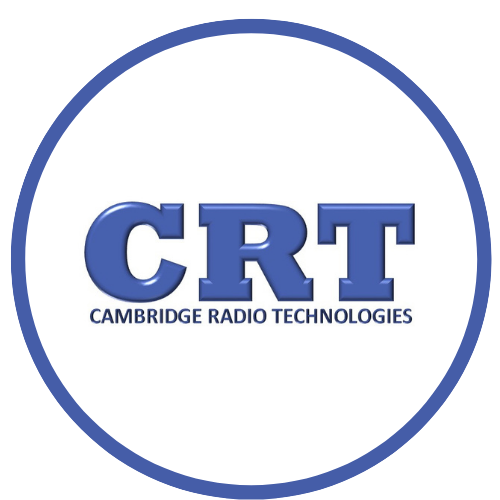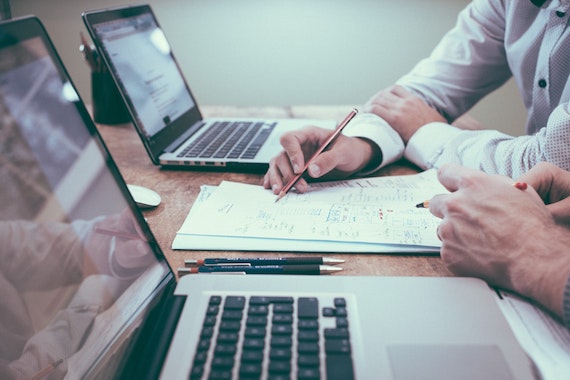 Support
---
Help choosing the best topologies and components for your own designs, and recruiting, interviewing and building your own RF team.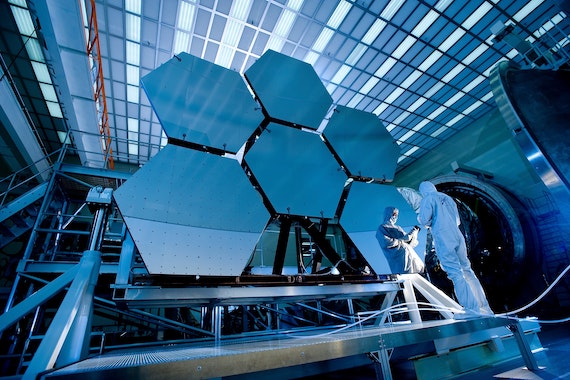 Research
---
I can help your business by carrying out web research and Patent research in RF technologies and techniques on your behalf.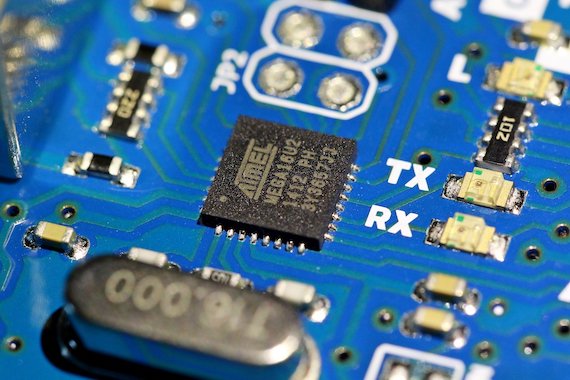 Troubleshooting
---
My experience as a Radio Frequency engineer means I can help you with any RF designs you are having problems with.
Find out how I can help your business. Get in touch.
Whether there's a particular RF, Microwave or electronic engineering issue you're having trouble with, or if you'd just like to talk through your situation to see if I can help, I'd love to hear from you.
We're based at Sackville Place, 44-48 Magdalen Street
Norwich, NR3 1JU.
Send me an email using the form on the right (or below if you're using a mobile device) and I'll be in touch.
Alternatively, if you'd like a chat to see if I might be able to help, you can call me on 01603 339 122. 
CRT Ltd
Sackville Place, 44-48 Magdalen Street, Norwich, NR3 1JU