Services
RF, Microwave & Analog Design Consultancy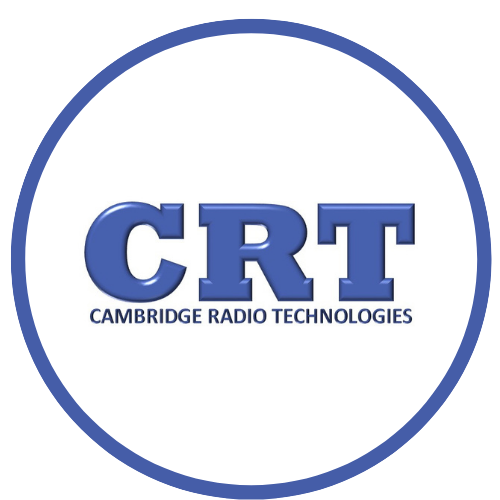 RF and Microwave design is a highly specialised area of electronic engineering.
With more than 40 years of experience in this field I can help your project or your organisation in many ways.
I'll work with you to understand your product and market, helping you develop the systems and products you need to serve that market and grow your business.
I am focused on both project and design work so that you can develop the products you need in house, as well as bringing the  skills and expertise you need.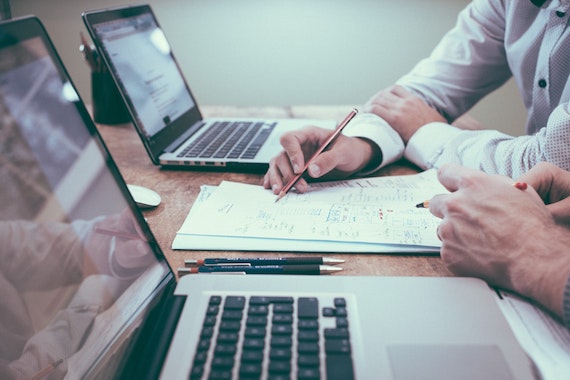 Support
---
Help choosing the best topologies and components for your own designs, and recruiting, interviewing and building your own RF team.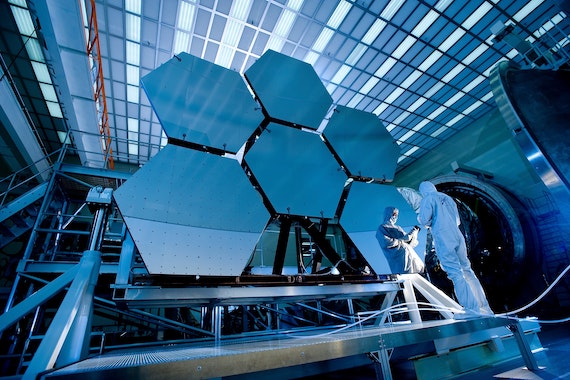 Research
---
I can help your business by carrying out web research and Patent research in RF technologies and techniques on your behalf.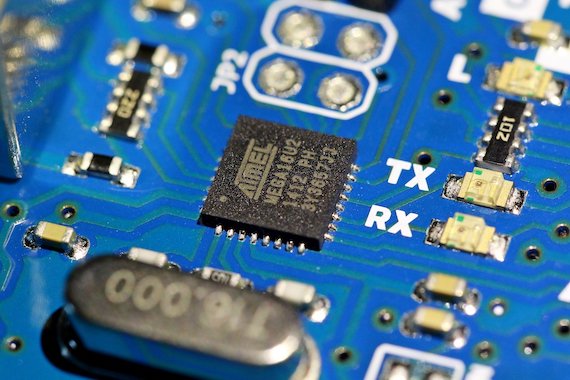 Troubleshooting
---
My experience as a Radio Frequency engineer means I can look into any RF designs you have problems with and come up with solutions.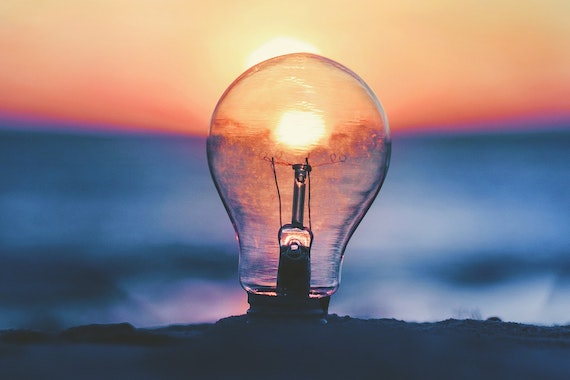 Innovation
---
Innovation and Concept Development. I can help you develop products and designs as cost effectively and as quickly as your market demands.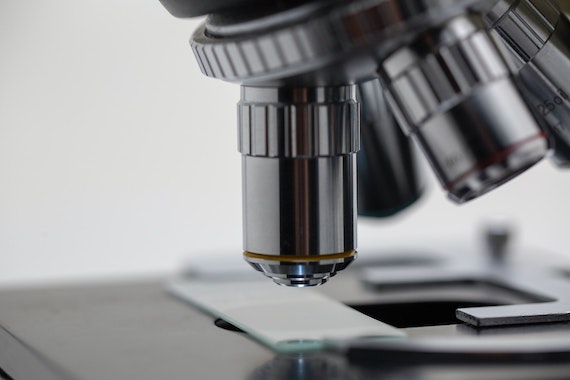 Studies
---
Let me carry out any technical and feasibility studies which your company needs in order to develop the designs it needs to grow.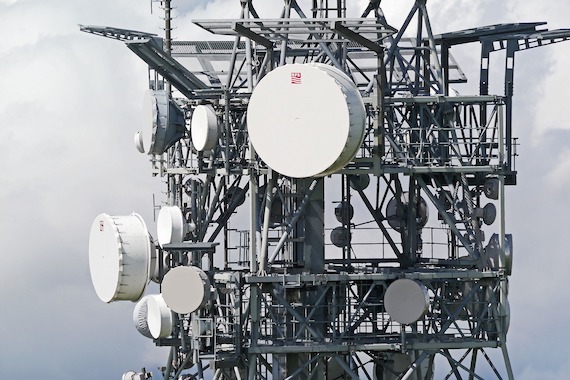 Brainstorming
---
Use my 40+ years of Microwave and RF design engineering experience to come up with the products which your company needs.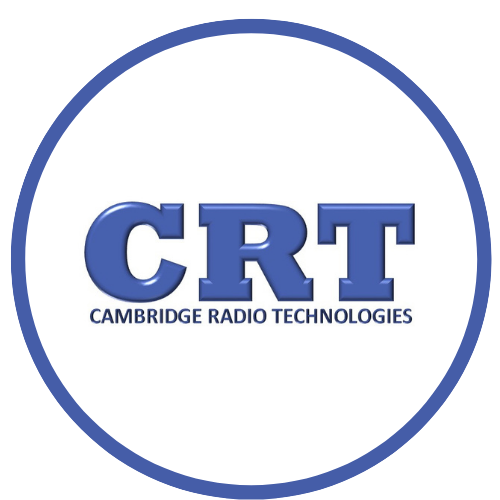 Find out how I can help your business. Get in touch.
Whether there's a particular RF, Microwave or electronic engineering issue you're having trouble with, or if you'd just like to talk through your situation to see if I can help, I'd love to hear from you.
We're based at Sackville Place, 44-48 Magdalen Street
Norwich, NR3 1JU.
Send me an email using the form on the right (or below if you're using a mobile device) and I'll be in touch.
Alternatively, if you'd like a chat to see if I might be able to help, you can call me on 01603 339 122. 
CRT Ltd
Sackville Place, 44-48 Magdalen Street, Norwich, NR3 1JU